Single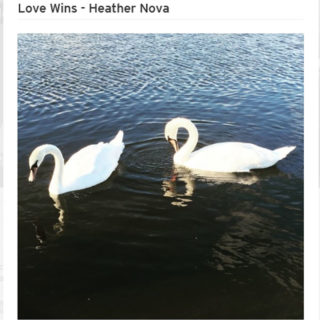 Heather Nova hat gerade den Song "Love Wins" auf ihren Soundcloud-Account veröffentlicht.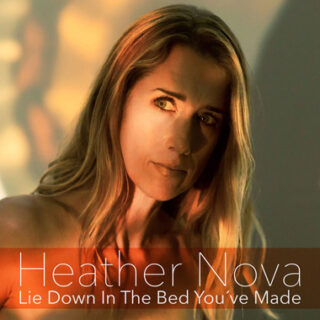 Kurz vor Tourbeginn ist der Song "Lie Down In The Bed You've Made" als virtuelle Single veröffentlicht worden. Der Song ist bei iTunes in 2 Versionen erhältlich: einerseits die Album-Version, andererseits ein Remix von...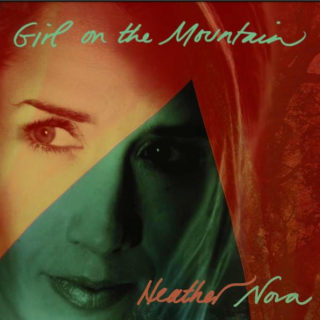 In den USA wurde ein erster Song vom neuen Album "The Way It Feels" als Download-Single veröffentlicht. Dabei handelt es sich um "Girl On The Mountain". Bemerkenswert ist, dass zu diesem Song bei AMAZON-USA ein spezielles Cover...